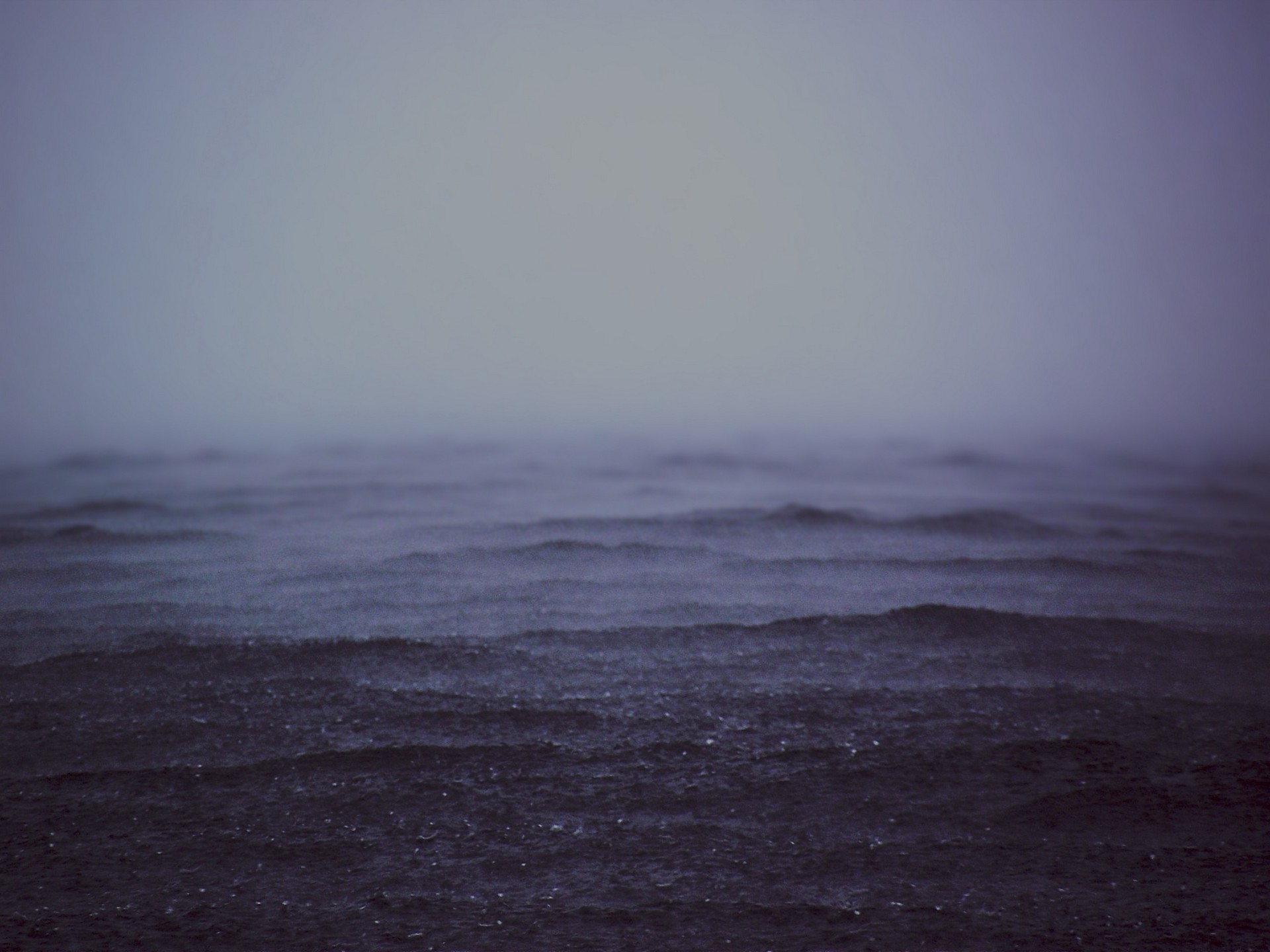 UNCOVERING THE COMPLEXITY OF THE MICROSOFT SPLA PROGRAM
View Our Latest Posts tactiletechnology asked 4 years ago
We have a small VMware-based HCI hosting environment with 4 hosts, each with single 8 core processor and shared storage. We are looking to licence a customer on SPLA Windows 2016 running around 5-6 VMs.
To cover us properly for DRS/HA you confirmed we would need to buy 32 Datacenter core licences to allow unlimited VMs on all of those hosts, however cost wise initially could be an issue
If the VMs were contained to a single host and not have HA/DRS available, could we buy 8 Datacenter core licences ? Or if the VMs were spread over 2 hosts could we then buy 16 licences?
Thanks
2 Answers
Best Answer r_guildford answered 4 years ago
We are a hosting provider and have a similar setup for some customers. Your licensing methodology is correct based on the spec you mention. 8 licenses if you have 1 host or 16 if you have 2 hosts. We utilise the affinity rules within VMware to specifiy which hosts VM's can vMotion between.