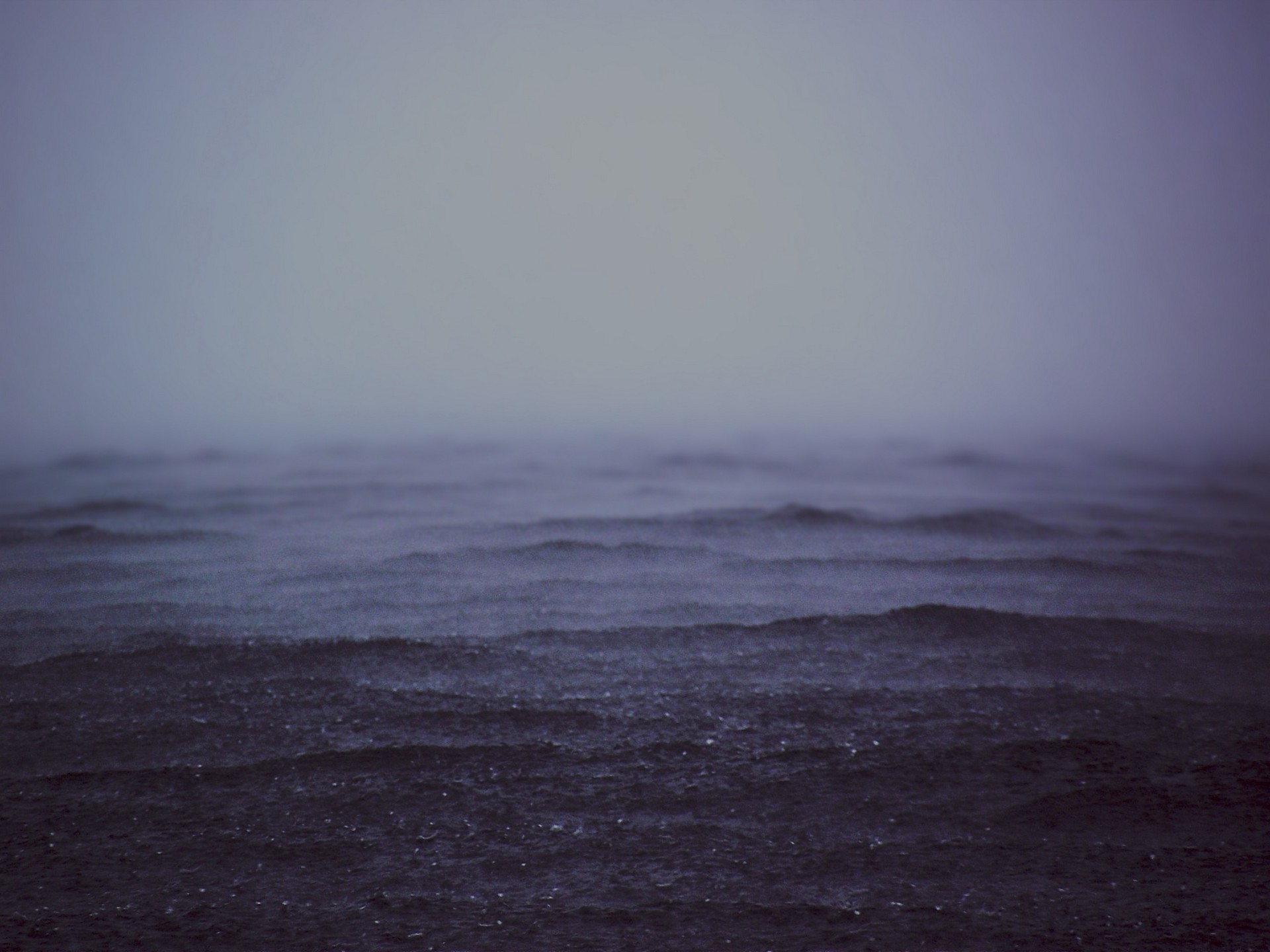 UNCOVERING THE COMPLEXITY OF THE MICROSOFT SPLA PROGRAM
View Our Latest Posts jovana asked 2 years ago
Hello Team,
We are trying to help the SPLA partner to find the right model for licensing Windows server.
They have a physical host with 4 proc, each with 16 cores. But they are covered with VMware.
Do they need to cover all physical cores, or they can observe VM as a physical machine?
Or is it possible to mix, if they want to give end customer 4 cores physical and 4 vm cores?