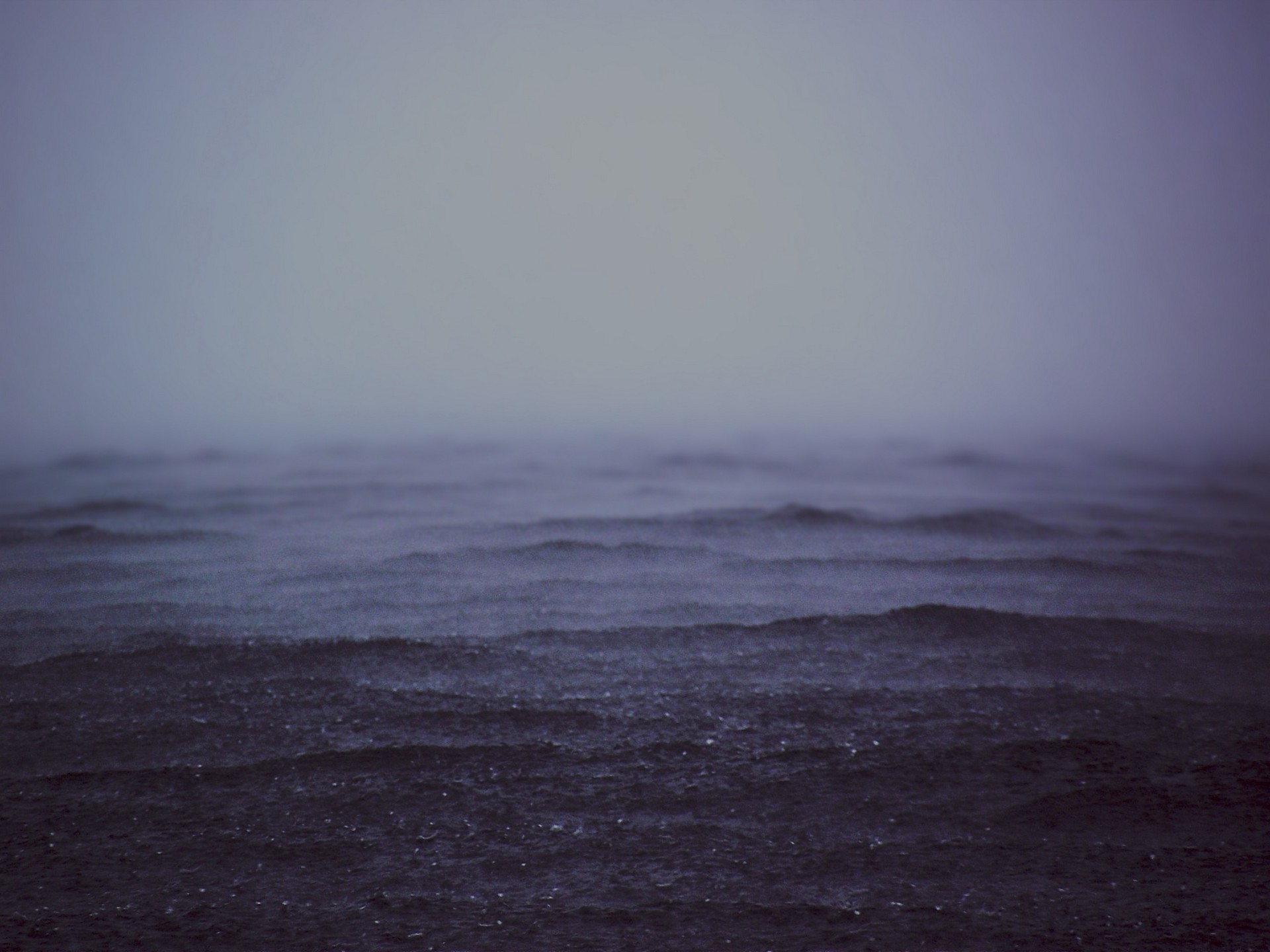 UNCOVERING THE COMPLEXITY OF THE MICROSOFT SPLA PROGRAM
View Our Latest Posts bwells asked 5 years ago
We are hosting several client-facing applications from inside our datacenter.  We've been exploring our license options via SPLA, and have a question about vMotion / balancing VMs that I can't find a great answer to.  Assume this:
Windows is licensed at the physical host level via Windows Datacenter (2016 version)
We're looking at licensing our SQL Server VMs using the SQL Standard Core license per VM, at least 4 cores per VM.
The question comes when we need to vMotion a VM hosting SQL.  Does the 4 cores worth of SQL licenses "travel" with the VM, so the VM can run on a separate host as normal, assuming it only runs on one host at a time?  Or are we limited to the 90 day reassignment period that comes with physical hosts?  I've confirmed our users aren't making use of Enterprise features, so that's not a concern.  I just don't want to shoot us in the foot by restricting vMotion.
Thanks!