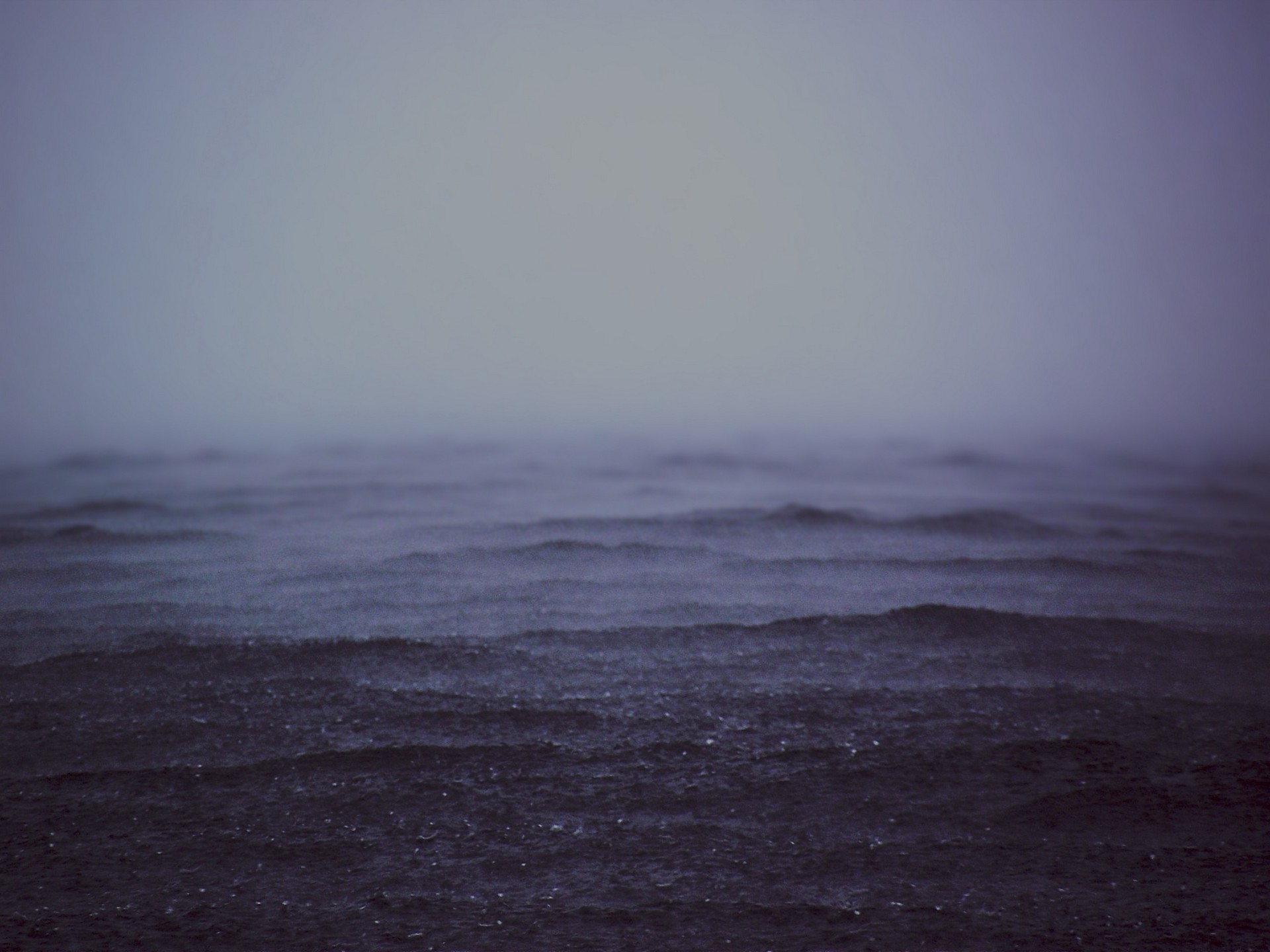 UNCOVERING THE COMPLEXITY OF THE MICROSOFT SPLA PROGRAM
View Our Latest Posts ArthurOnAzure asked 2 years ago
Hello,
Context :
Hosted Exchange Environnement dedicated to a customer.
Everything is covered by SPLA licensing
Exchange is Hybrid with customer's O365 tenant
I also am a CSP
"Problem" :
Office 365 usage will inevitably increase, and some users may end up with O365 plans that include Exchange Online.
Question :
For users covered by an Exchange Online license (maybe through O365 E3, i know not all O365 plan include Dual Use Rights), is there a way to stop reporting Exchange SPLA SAL, while keeping the mailbox on-prem(hosted) ?
If SPLA SAL is the only user license that also includes server rights, does that means Customer would also have to buy Exchange Server (with SA to use it in my datacenter) for this to work ?