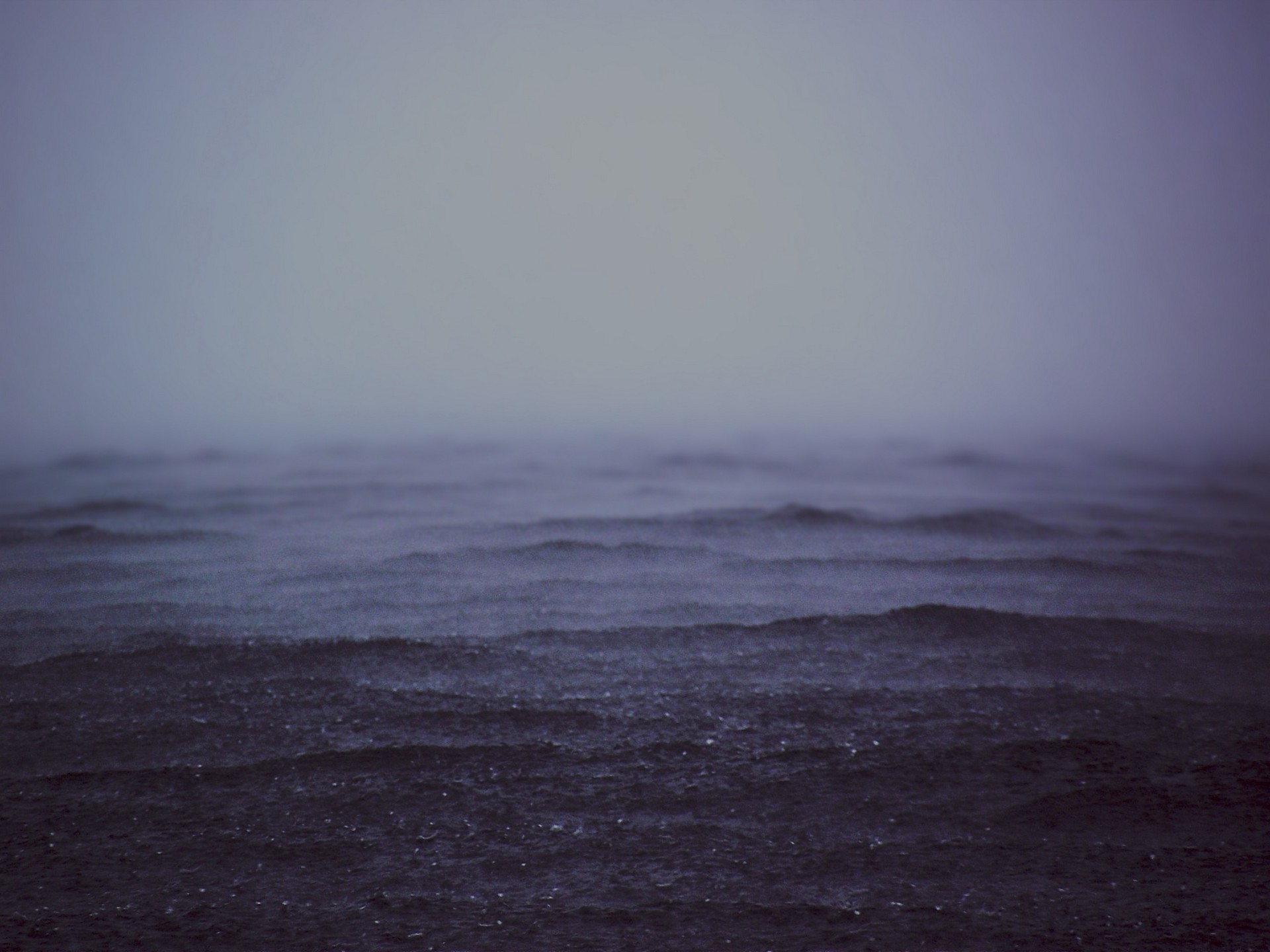 UNCOVERING THE COMPLEXITY OF THE MICROSOFT SPLA PROGRAM
View Our Latest Posts m0115z00 asked 7 months ago
Hi
Hoping you can answer my question… we are a tier1 direct partner and supply azure subscription under CSP to clients. We also manage these subscriptions on our clients behalf. There are no shared VMs or infrastructure.
We can purchase reserved instances and save on the compute. My understanding is I can purchase a Windows server 1yr or 3yr subscription under CSP and license said reserved instances thus saving some more money. Is that correct?
Assuming it is, do I still need to purchase user cal subscription too?
Thanks
Jonathan