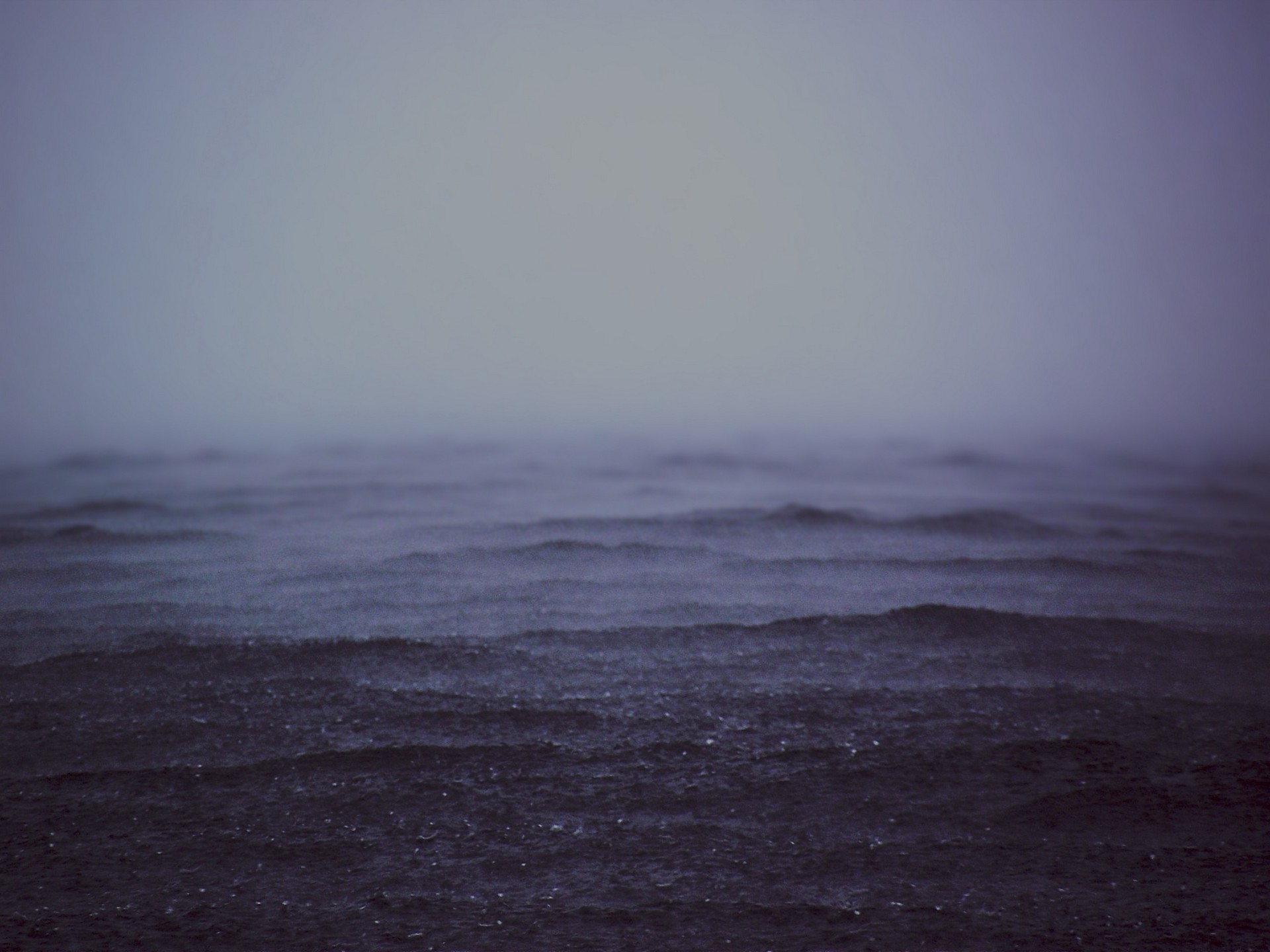 UNCOVERING THE COMPLEXITY OF THE MICROSOFT SPLA PROGRAM
View Our Latest Posts markahodges asked 6 months ago
We've been doing hosting with Microsoft SPLA since 2010 or so and it seems like its time to just give up on the hosting business. Microsoft is our biggest vendor, but also our biggest competitor. To make it even worse, our vendor/competitor also prevents us from even being a true competition for them because they are providing services not available on premise.
How are we realy going to compete with Microsoft when we can't even offer the same products or security options (modern authentication, Multi-User Windows 10, and teams for example) because they won't even release them as on premise products.
How do we compete with Microsoft when they office a mailbox with office to the public or $16 CDN and then charge me $14 CDN for office…then charge me $2.50 CDN for an exchange license…apparently resources are free in the Microsoft world because in my world they sure are not.
Add on the fact we have zero modern authentication for exchange on premise without an intergration with Azure AD P1 and even then I don't think it actually allows us to prevent password spray attacks against /autodiscover for on premise exchange.
Add on the fact I need to be a CSP T1 to allow customers to use their M365 Premium license of office on my environment adding another $20k CDN minimum to my costs if I wanted to offer a desktop and let them use their own M365 plan?
Microsoft is doing everything in its power (all legally of course) to absolutely kill our business and we really have zero recourse unless we want to try Office+ Exchange for $16, Duo for MFA (another $9/user), then add on Slack to compete with Teams (another $6/user), then add on File Sync and Share of $8/user or something and suddenly your per user bill for licensing is $46….before you pay for any of the infrastructure.
Do we just say screw it and start selling Azure/M365 to clients as a professional services setup, tell them so sad too bad when Microsoft just makes a change and breaks things or decides to just kill off a technology they built their business on because Microsoft just does what they want, when they want?